FRESH WORKS IX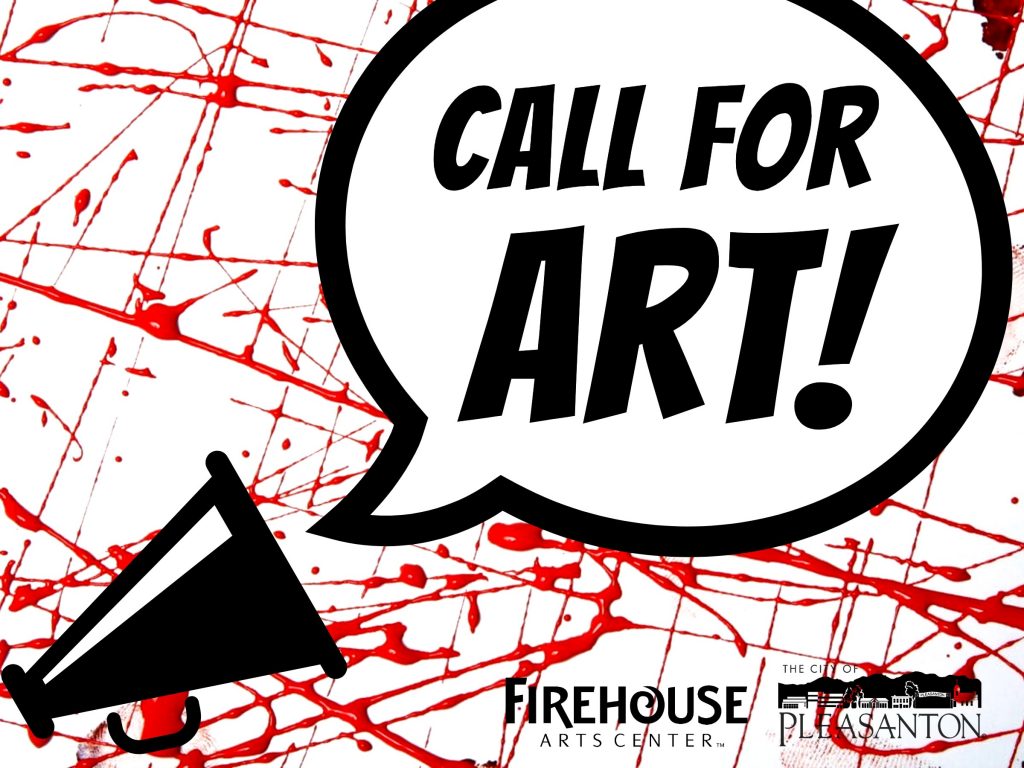 CALL for ART:  FRESH WORKS IX
Exhibition Dates: April 27 through June 1, 2019
Fresh Works Entry Form Download HERE
Harrington Gallery's 9th Annual FRESH WORKS Juried Exhibition is now open for application. FRESH WORKS IX is an exhibition opportunity for emerging and established artists who reside or work in the greater Bay Area, with the focus of the exhibition being on new works.
2019 Juror: Virginia Tominia  Since 1999, Virginia has worked as a fine art consultant in Atlanta and California, developing collections for hospitality, corporate and health care clients throughout the United States and abroad. Virginia holds a BA in art history with a focus on contemporary art, and a minor in sculpture and philosophy. Early on, she carved her way as a fine artist, exhibiting in local and international art spaces. In addition to her work as Senior Art Consultant and Managing Director of Chandra Cerrito / Art Advisors, Virginia is also Managing Director of Chandra Cerrito Contemporary which she helped open in 2007, and through which she has facilitated over 50 gallery exhibitions.

Cash and Merit Awards will be announced at the opening reception, April 27, 2019, 1:00-3:00pm.
Important Dates:
Entry Deadline: Digital Images, Entry Form, and Payment due by 5:00 pm Wednesday, February 13, 2019
Notifications: Email notification of Acceptance/Non-Acceptance sent by Thursday, March 7, 2019
Delivery of Accepted Work: Thursday, April 11, 2:00 – 6:30 pm
Opening Reception and Awards: Saturday, April 27, 1:00 to 3:00 pm
Exhibition Dates: April 27 – June 1, 2019
Pick-up of Work: Tuesday, June 4, 2:00 – 6:00 pm
---
EXHIBITION OPPORTUNITIES

HARRINGTON GALLERY at the FIREHOUSE ARTS CENTER
Proposals for group art exhibitions are now being accepted for the Harrington Gallery, and solo exhibitions for the ancillary exhibition spaces in the Firehouse Arts Center. Please review the policies and follow the guidelines in the Submission Requirements as you prepare your proposal.