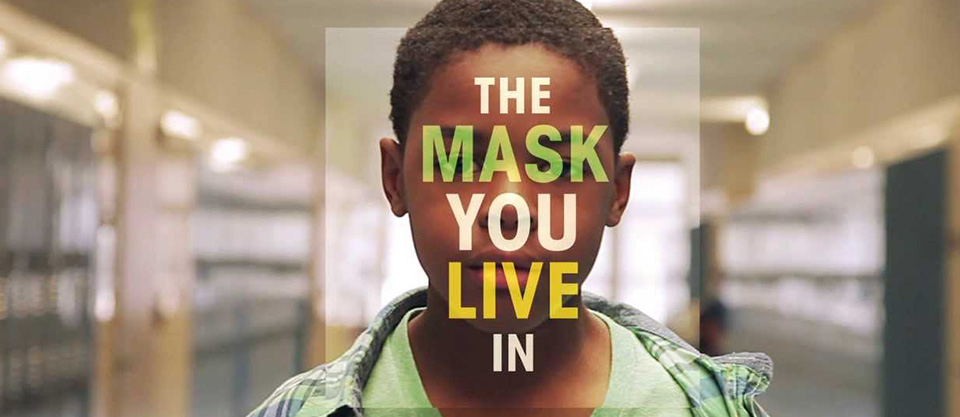 The second film in We Are Different, We Are the Same, a FREE three-part documentary series celebrating our diversity and shared humanity. This is a free event, but tickets are required*. Click "Buy Tickets" to reserve your spot.
This documentary follows boys and young men negotiating America's narrow definition of masculinity. They confront messages encouraging them to disconnect from their emotions, devalue authentic friendships, objectify and degrade women, and resolve conflicts through violence. This film asks, can our society raise a healthier generation of boys and young men?
*Reserving a ticket to this film does NOT guarantee entrance to the film IF you arrive more than 5 minutes after the film's scheduled start time.  Please plan to arrive a few minutes early.  Thank you!
Location
Firehouse Arts Center