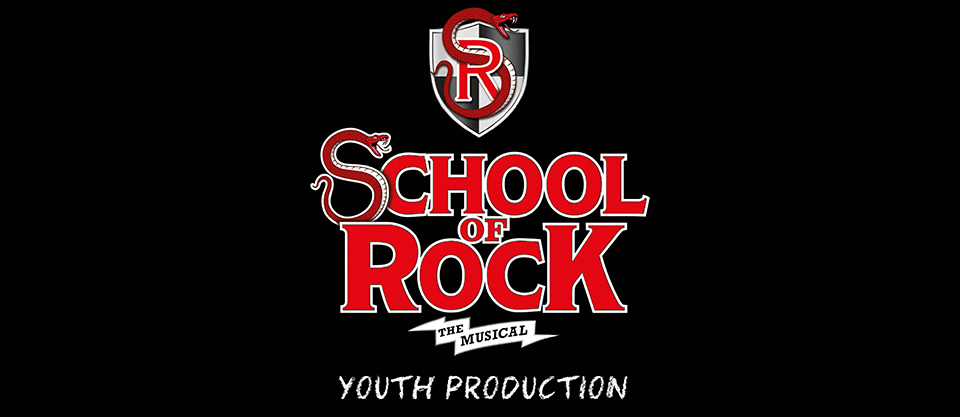 Date/Time
Thursday, July 27 - Friday, July 28 • 2:00 PM
Buy Tickets
Thursday and Friday • 2pm and 7:30pm
$8-$12

Based on the hit film, this hilarious new musical follows Dewey Finn, a failed, wannabe rock star who decides to earn a few extra bucks by posing as a substitute teacher at a prestigious prep school. There he turns a class of straight-A students into a guitar-shredding, bass-slapping, mind-blowing rock band. This cast stars youth and teen performers from the summer drama camp.
Best for audiences 12 and up. Rated PG-13 for teen themes and language. Run time: approx. 2 hours. No food or drink allowed in the Amador Theater.
Director: Salim Razawi | Music Director: Andrew Mondello | Choreography: Amanda Boyan | Stage Manager: Mika Rubinfeld | Costumes: Kat Pruyn | Set Design: Karl Haller | Light Design: John Ownes
Location
Amador Theater