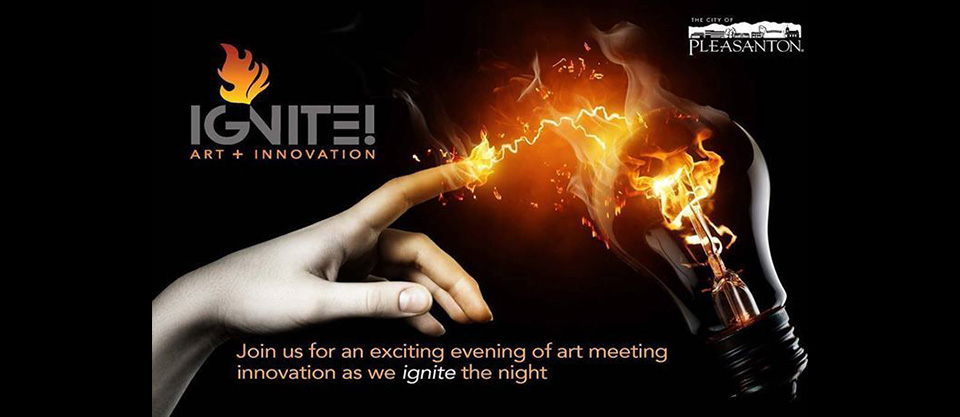 Date/Time
Saturday, October 14 • 5:00 PM
Message from the City of Pleasanton, as of 4:07 pm on October 13:
The City of Pleasanton will be hosting its Inaugural Art and Innovation event in and around the Firehouse Arts Center tomorrow evening from 5 pm – 9 pm. Over 40 vendors will be in attendance providing a plethora of hands-on activities, multiple stages will showcase local and regional performing acts, informative talks and robot demonstrations will occur inside the Firehouse Arts Center and food trucks will be on hand to offer tasty options.
The current weather forecast suggests that the air quality will be improving throughout the day. We encourage those with medical conditions or are sensitive to smoke to stay indoors and not attend our event.
Please note, if at any time prior to the start of the event or during the event the air quality worsens the event will be canceled.
At Ignite! you will experience:
There's an app for that! Download Eventbase and search "Ignite" to find the most up-to-date information about the event.
Interested in becoming a Sponsor, Volunteer, Vendor, or Entertainment for Ignite? Please contact us at these links:
Sponsors
Volunteers | Volunteer Waiver & Agreement
Vendors
Entertainment
Ignite! is sponsored in part by: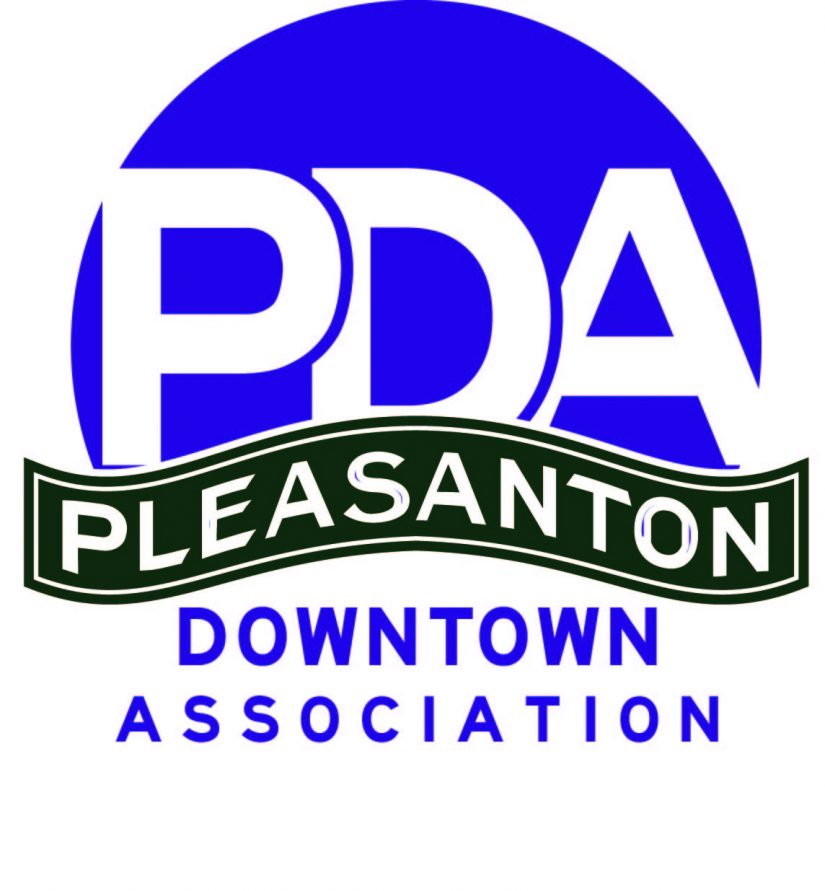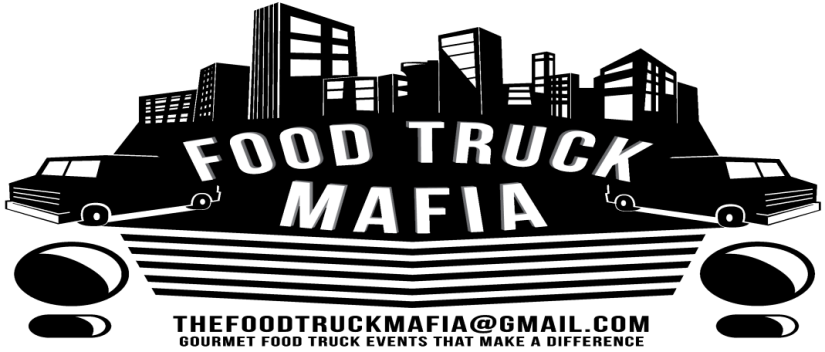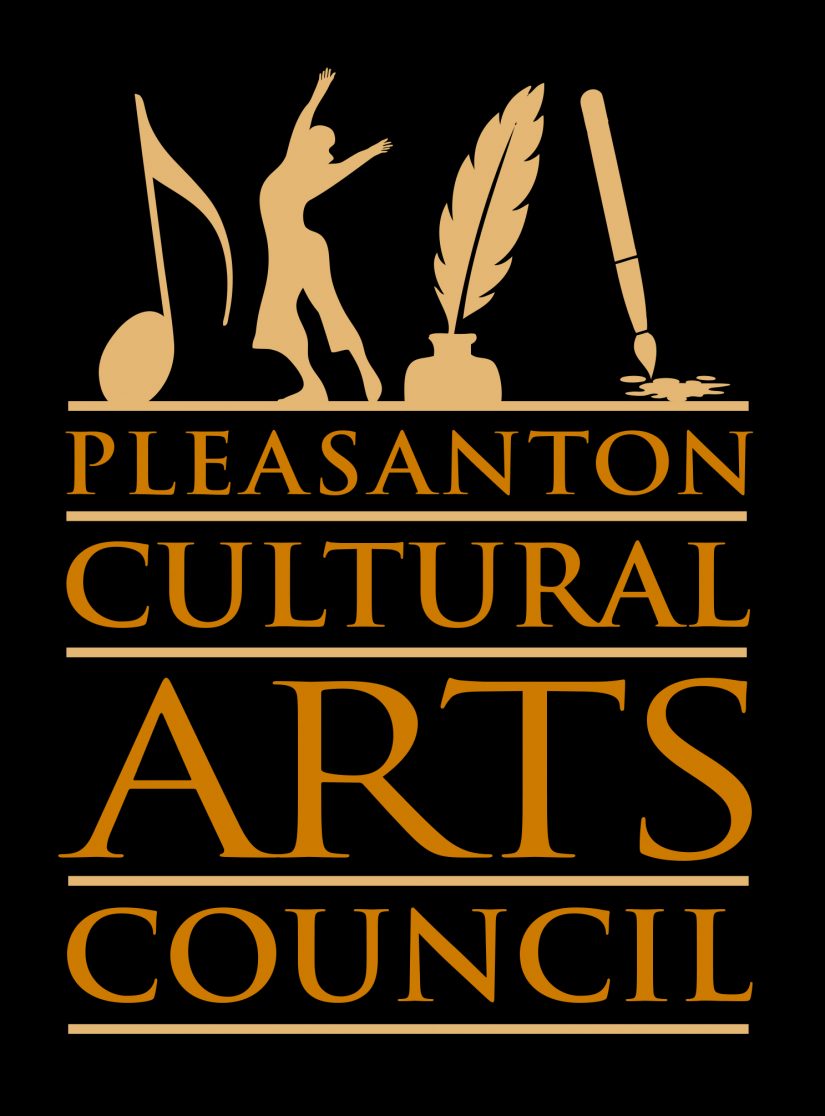 Location
Firehouse Arts Center