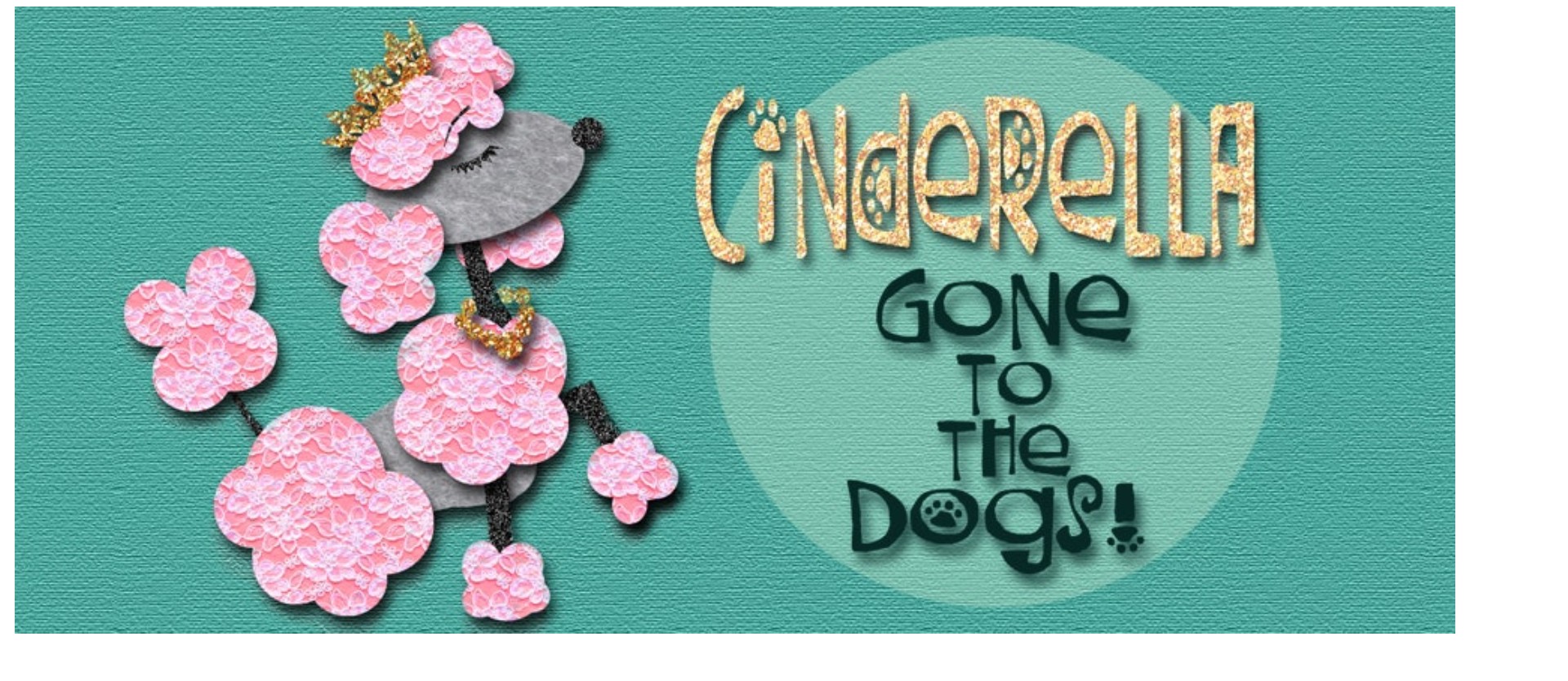 1pm & 3pm
$12-$17
Now in its 4th year at the Firehouse Arts Center, East Bay Children's Theatre (That's our Snow White, It Must be Pinocchio, and The Great and Glorious Mr Toad) returns to Pleasanton with its latest romp, CINDERELLA – Gone to the Dogs! Don't miss the fun as the world's most popular fairy tale gets retooled and re-furr-bished in this all-singing, all-dancing, all-barking musical extravaganza….featuring an all dog cast!
Follow Cinderella as she goes from life in the doghouse to 'Best-in-Show' at the Bow Wow Ball. And, with a little magical help from her Fairy God-Mouser (a cat), she even manages to land herself a Prince with a Proper Pedigree by the final reprise!
This fresh and funny take on the classic Cinderella legend is brimming over with zany humor, clever songs, and upbeat positive messages. Bay Area composer and playwright Ron Lytle has waved his own magic wand over the famous story and added a Broadway infused score, a kennel full of laughs and a cast of characters sure to a=delight audiences of all ages.
Don't skip this one, or you'll wind up in the doghouse!
Location
Firehouse Arts Center